L'ATELIER The Workshop est fier de collaborer avec une merveilleuse équipe d'instructeurs. Chacune d'elles a un style unique mais elles ont toutes un esprit ouvert et positif. Venez les rencontrer et laissez-vous guider sur le chemin de la musique, du plaisir, de la santé et du bien-être!
L'ATELIER The Workshop is proud to partner with this amazing team of instructors.
Each one has their own style but ALL have open and positive spirits.
Come meet them and let them take you on a journey of music, dance,fun, health and well-being!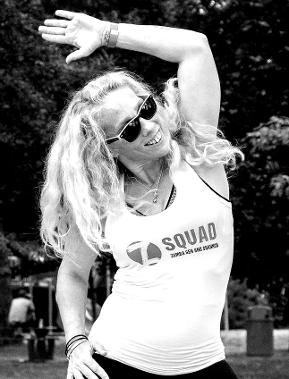 SHANNON BLACKWOOD
Z Squad Zumba + Bootcamp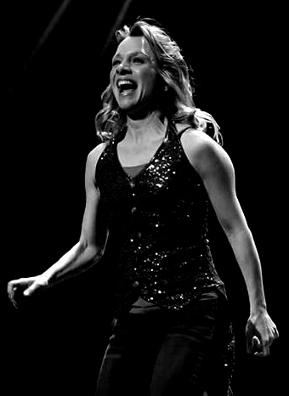 DONNA STEWART
Children: Ballet, Hip Hop, JazzWorks Jr. Tap/Claquettes; Adult TapWorks & JazzWorks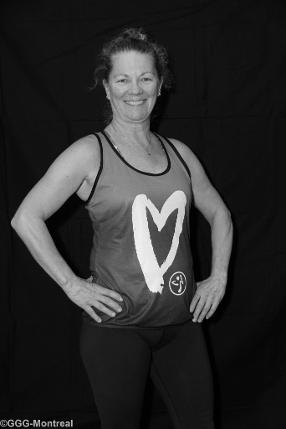 ANDRÉE FOURNIER
Zumba Gold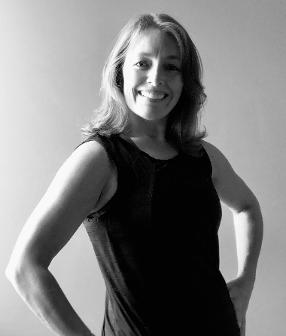 KAREN JESSEAU TAN
DanceWorks & Studio Owner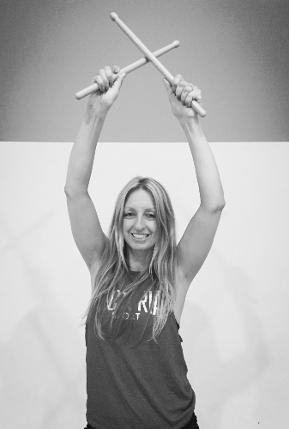 KAREN QUILLIAM
Poundfit, Zumba, Cardio Kick, Pilates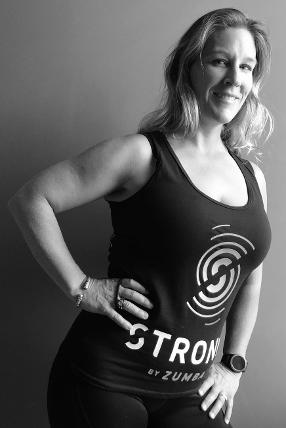 MEG TUCKER
STRONG by Zumba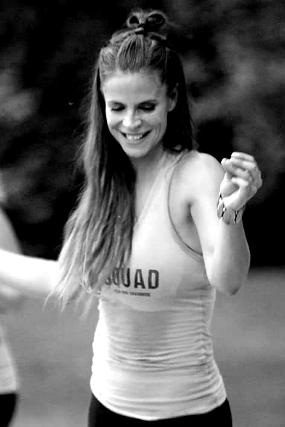 GENENIÈVE NORMAND
Z Squad Zumba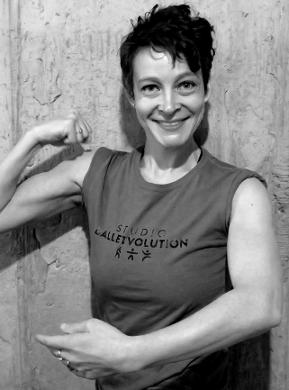 JESS CUMBERBIRCH
Rock'N Ballet